A clean and fresh bathroom is hygienic for your health. If the bathroom remains dirty and germful, it will cause various diseases.
Also if the bathroom is squeegee it will create dangerous accidents. So keeping the bathroom neat and clean is essential.
Having effective tools on hand makes cleaning the bathroom easier and quicker. There are many hand tools to keep the bathroom clean.
Keep your bathroom sparkling clean and free from mildew with these 10 essential tools.
Preview
Squeegee
Toilet Brush
Grout Brush
Spin Mop
Title
OXO Good Grips Stainless Steel Squeegee
OXO 1281600 Good Grips Hideaway Compact Toilet Brush, White
OXO Good Grips Grout Brush
O-Cedar EasyWring Microfiber Spin Mop, Bucket Floor Cleaning System
Squeegee
Preview
Title
OXO Good Grips Stainless Steel Squeegee
Toilet Brush
Preview
Title
OXO 1281600 Good Grips Hideaway Compact Toilet Brush, White
Grout Brush
Preview
Title
OXO Good Grips Grout Brush
Spin Mop
Preview
Title
O-Cedar EasyWring Microfiber Spin Mop, Bucket Floor Cleaning System
1. Squeegee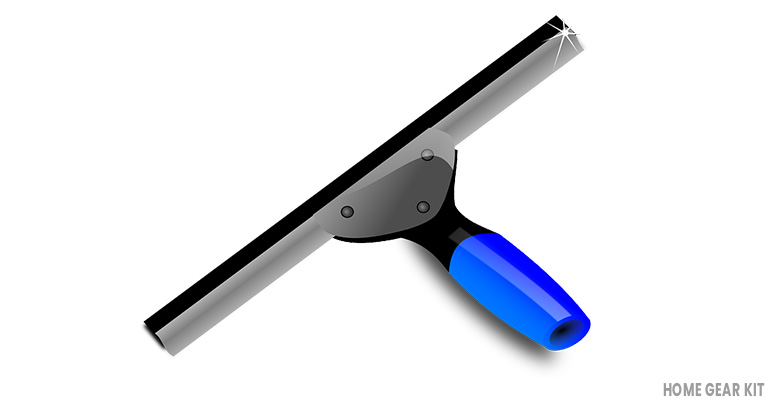 Use a squeegee to remove excess moisture from the walls and door of the shower or tub after every time use.
It drastically cuts down on moisture, mildew and soap scum, which can be difficult to remove later. Use a squeegee with glass cleaner to make cleaning mirrors and windows a snap and clean look.

Even when you use a squeegee regularly, soap scum happens. To scrub it off in seconds, use a more scrub.
2. Toilet Wand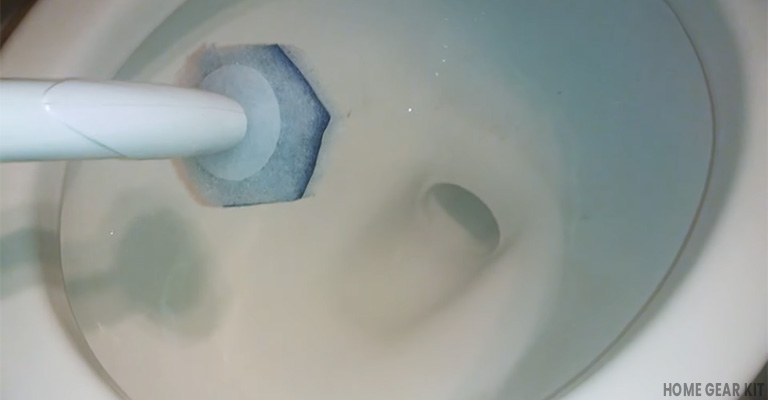 There are two ways open for you. You can get down on your hands and knees and scrub the toilet with a sponge, or you can spend some extra dollars and invest in a toilet wand.
Not only do these bathroom tools give access to the darkest depths of the bowl without having to get very close to it, but they're also great for cleaning out the tank.
You can get toilet wands with disposable heads, so you don't have to replace it in the holder that inevitably winds up full of grody toilet water.
Just keep in mind that the disposable ones aren't environmentally friendly, so be sure to buy some carbon offsets to assuage the green side.
3. Scrub Brush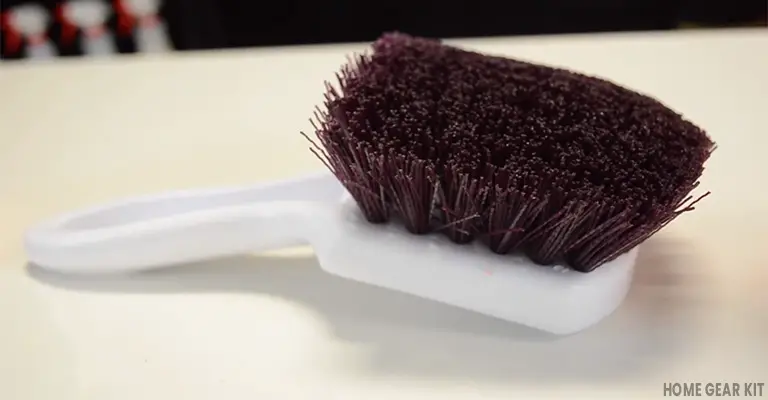 A scrub brush is certainly the most versatile tool for cleaning a bathroom and is the best for removing soap scum and tough spots. For truly deep-cleaning the tub and shower, there's no substitute for a scrub brush.
You'll need it to give the bathtub a good cleaning and unless you rinse your sink every time after brushing your teeth, you'll probably need it to get the dried toothpaste and soap scum out of your sink, too.
Scrub brushes are also effective for getting to floor areas that the mop can't reach, like behind the toilet and sink and between vanities. Brushes with synthetic bristles last longer. On the other hand, natural bristles are less likely to scratch surfaces.
For maximum effectiveness, first, apply cleaner and let it sit for at least 20-30 minutes and then scrub well with the brush.
Read the care instructions for the tub or shower before scrubbing it. Some of their surfaces can easily scratch and should not be cleaned with abrasive cleaners or brushes.
4. Toilet Brush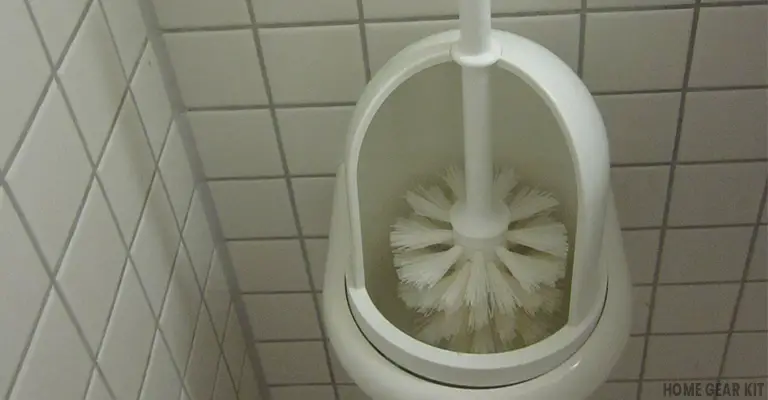 For quick and easy toilet cleaning purpose, keep a toilet brush in a decorative holder next to each of the toilet bowl. Use a cleaner bottle with an angled neck, and then clean the bowl.
Rim with the brush and wipe all surfaces with a paper towel. Fill the toilet bowl brush holder with bleach and cleaning agent to disinfect it between cleanings.
5. Grout Brush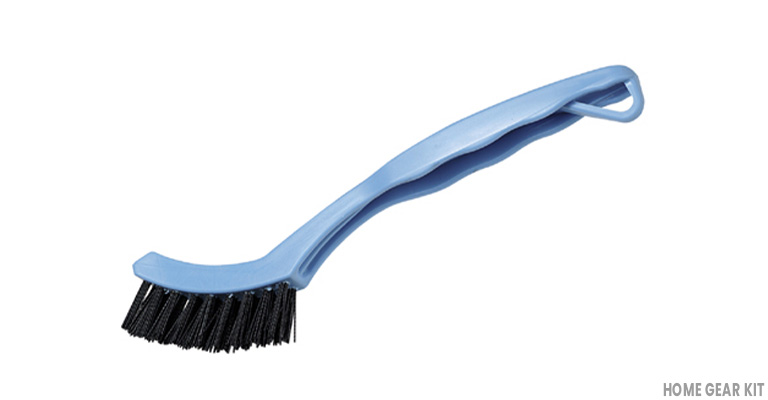 Tile is a common surface in bathrooms because it's nonporous, easy to clean and difficult to damage, especially with water. But the humid environment in a bathroom can be a problem for the grout which goes in between the tiles.
Unless you sealed it with a non-permeable sealer when the tile was installed, grout is porous, which makes it the perfect host for mold and mildew, especially when the oils from soaps and shampoos that it absorbs are added.
A grout brush is designed to get in the small areas between the tiles without scratching the surface of the tiles. You can think of a toothbrush for this task. But a toothbrush won't do what a grout brush can.
6. Disinfectant Cleaner and Sponge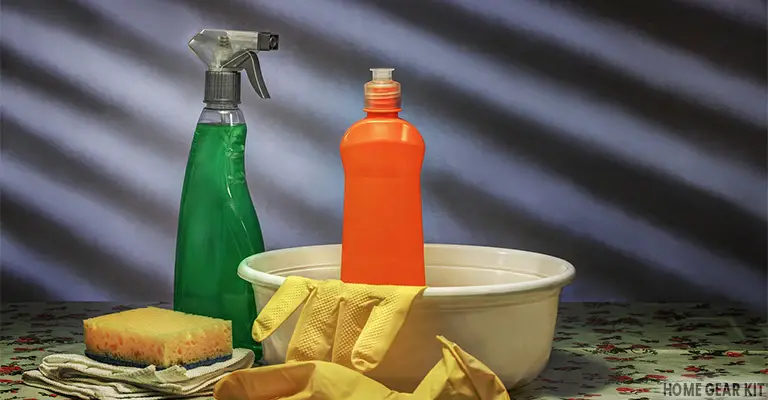 Keep a container of disposable disinfectant wipes under bathroom sinks to wipe down the sink, counter, tub and toilet after everyday use. Besides, keep a spray bottle of disinfectant spray and a sponge handy.

After washing face, use a washcloth to pre-wipe the countertop and remove any hair or toothpaste aside. Then use the disinfectant wipes or cleaner to kill germs.
7. MOP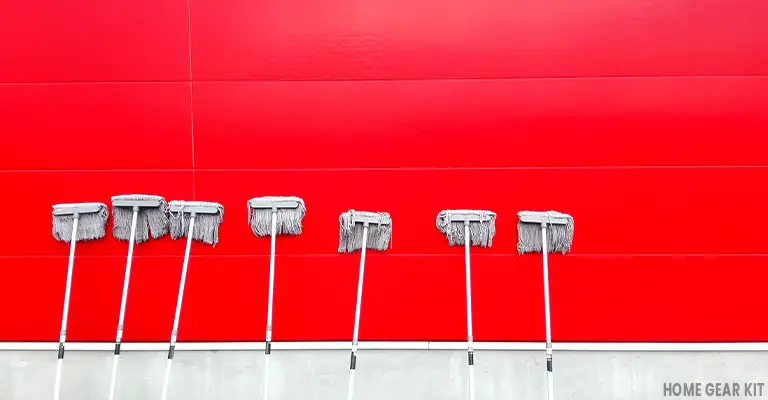 Some bathrooms are small enough to clean the floor in a few swipes with sponge and brush. But if you have a larger bathroom and want to save your back, a mop is a great use to you.
Twist mops with replaceable heads are your best bet because they allow to control the water on the head while mopping and can throw the head away when it's clearly seen its last swipe.
A dry mop can be used to get cobwebs out of remote corners of the ceiling. There are some electric floor cleaners that function like a mop but with a little less effort on body parts.
8. Multi-Surface Cleaner and Lint-Free Rag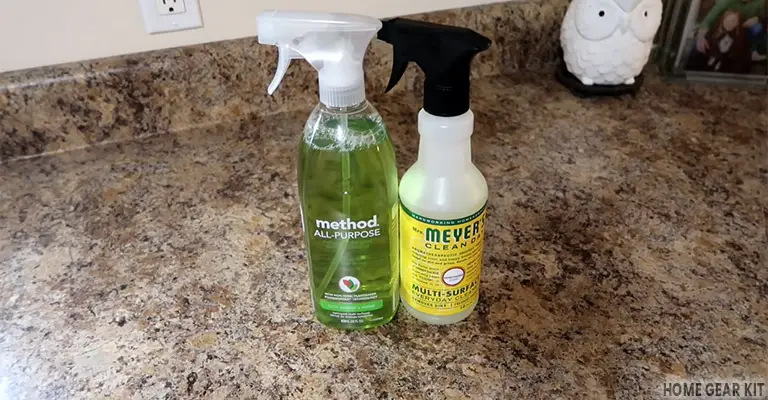 A versatile cleaner makes the bathroom sparkle. Use it to wipe down faucets, handles, mirrors, glass doors and ceramics, and other bathroom fittings.
While it's not a substitute for disinfecting surfaces, multi-surface spray will help make the whole room gleam. Be sure to wash the lint-free rag without fabric softener once a week.
9. Rubber Gloves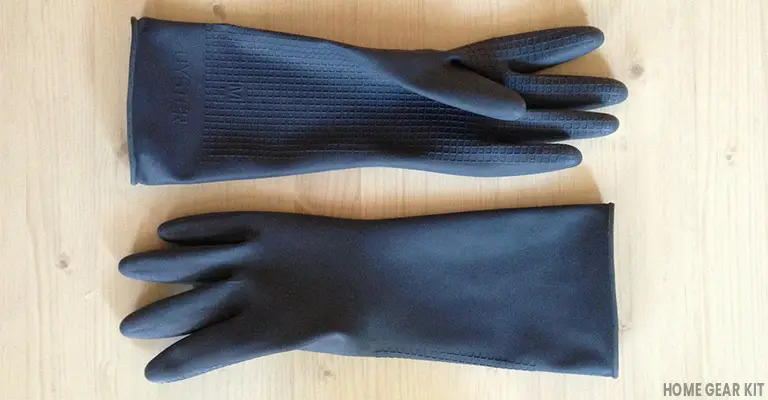 Between germs, grime and cleaners, keeping the bathroom clean can do a number on both the hands. Protect your hands with a quality pair of rubber gloves.
Rinse them well after each use, and hang to dry before storing.
Sanitize the gloves every few weeks by running them through the dishwasher or by adding them to a load of rags when you do laundry. Let them dry in the air, and they'll be as good as new.
10. Old Toothbrush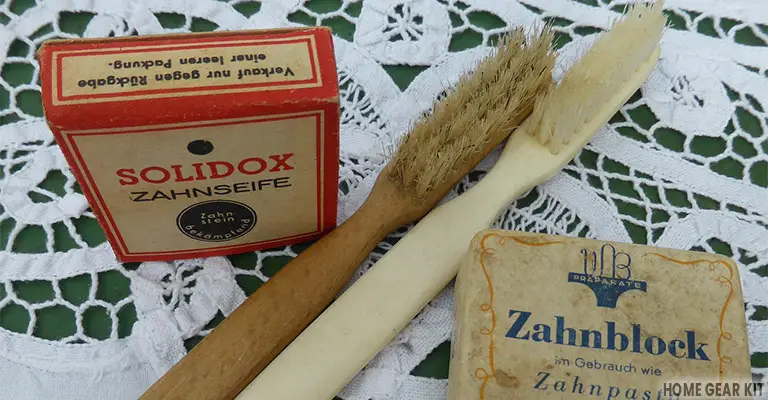 If your bathroom has a lot of tiles, you'll definitely need to keep an old toothbrush or two on hand – nothing cleans grout lines better.
Keep the brushes clean by rinsing well after use, and toss them once the bristles start to fray or bend.
Conclusion
Bathroom cleaning tools are essential to keep your bathroom neat and clean. A fresh clean bathroom is hygienic and also makes mind fresh.
These are the commonly used cleaning tools. Use them and get a clean bathroom for healthy living.