Bathroom odor is the concern to all of us. Regular cleaning, few DIY steps, and few investments will help to get rid of it. Once you smell fresh, rather foul and stench, you will feel your investment is worth. Moreover, a clean and comforting fragrance in your toilet is healthy as well. Here are the 15 tips to follow to remove bathroom odor and keep your family fresh.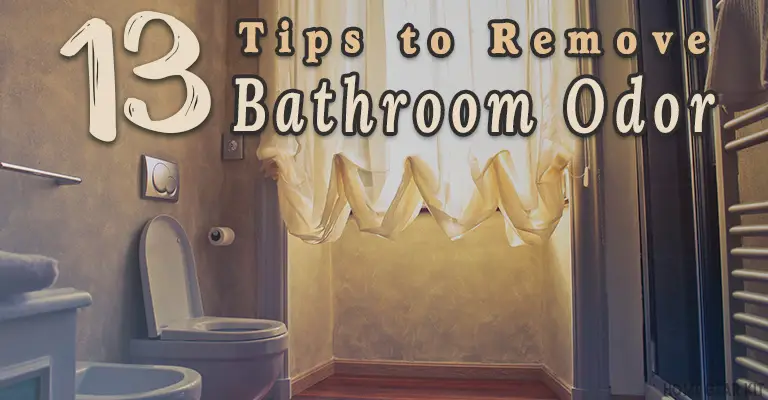 1. Setup Bathroom Ventilation / Increase Airflow
To get rid of mostly smell and moisture we always install a ventilation fan or bathroom exhaust fan. It lets moisture out and reduces the possibility to moist, algae, and stuff like that also keep the bathroom dry.
But it also increases air circulation and helps to remove the bathroom odor as it sucks foul air from your toilet to outside. So turn on the exhaust fan before using the bathroom or after use or in a regular interval and remove the stench.
If it does not work, along with the following steps increase your fan cfm, I mean replace the old one with the new one has more air exhaust rate.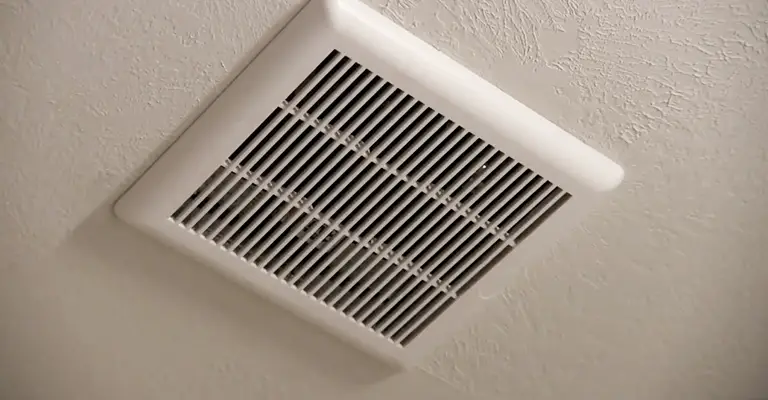 2. Use Air Fresheners / Alternative Air Fresher
Using air fresher also a nice step to remove bathroom odor but it's not the best and environment-friendly as well but it covers the foul. Make sure that the for the air fresher going to invest is odor eliminator.
Just make a short spray and keep your animals away from it coz it may be harmful.
You know, you can make DIY air fresher. Get two cups of water, a tablespoon of vinegar, accordingly take some soda and ten to twenty drops of flavor you like. You are done. Use it as an air freshener.
3. Use Desiccants
Desiccants are the hygroscopic substance used as a drying agent. Where the bathroom odor is not only the concern, also the moist is a big headache there we can go for the desiccants. It absorbs moisture from your bathroom and protects moist to grow.
The common desiccants come in the form of silica gel, use it but keep it out of children reach and animals.
4. Use Before Spray
A cool spray name Poo-Pourri used as a before bathroom using the spray, which eliminates bathroom odor and also creates a pleasant smell. Now widely used by its users with a great fun.
5. Keep Your Toilet Brush Clean
Your toilet brush may be the source of odor. So make sure that it is dry and clean. The best practice is to keep it inside the toilet brush holder filled with Pine-Sol or your favorite toilet cleaner.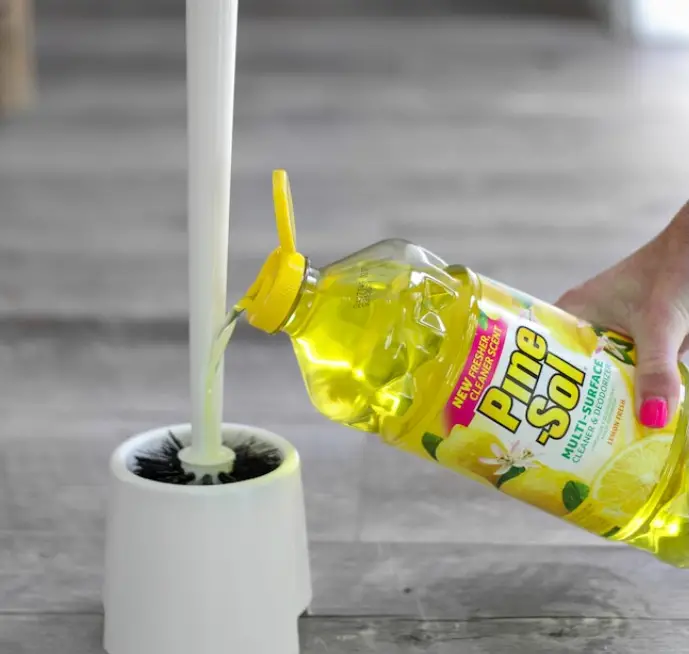 6.  Use Vinegar in Water Tank
Hard flash using vinegar is also may be a weapon to remove the foul smell from your bathroom. Pour a cup of vinegar in your tank, and flush it several times. Hope that you will get back fresh smell again. One precaution is, don't allow vinegar to sit in your tank for a long time.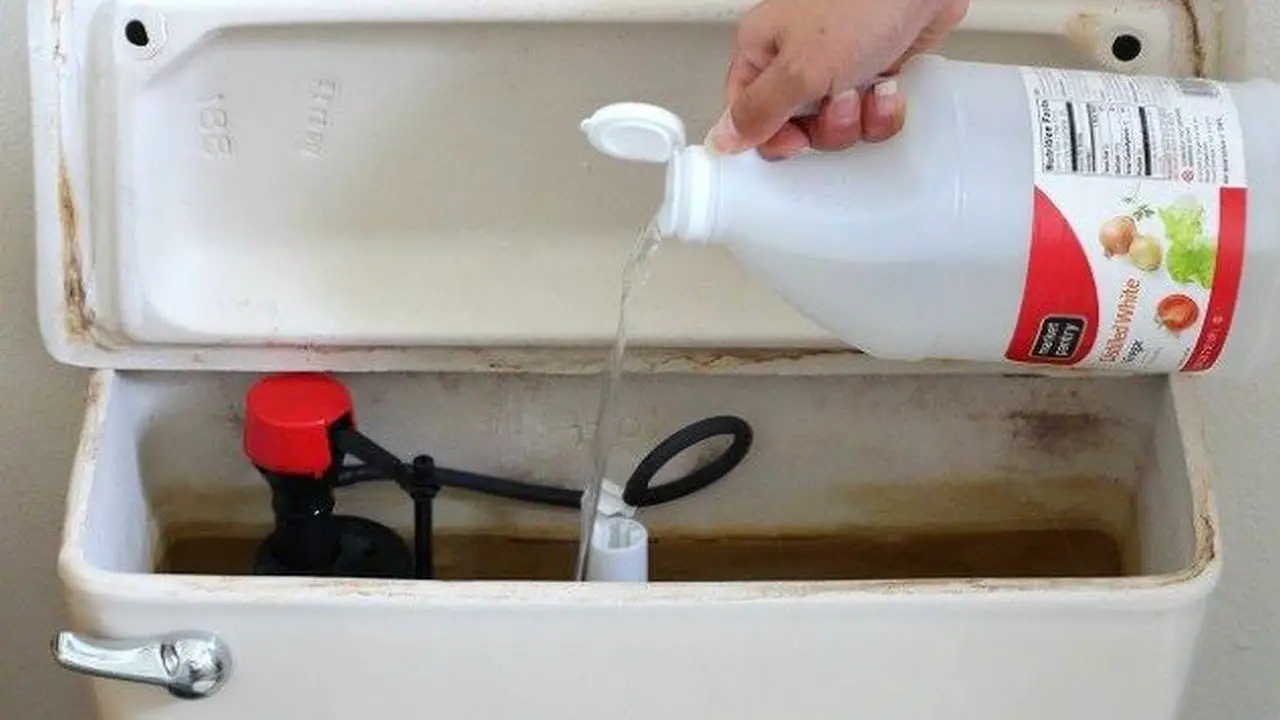 7. Toilet Bomb
Toilet bomb absorbs odor an awesome DIY option to remove odor. Coconut Mama came with this DIY idea, though this idea is not new she came with an awesome application method.
DIY toilet bomb is a mix of few chemical items like baking soda, citric acid, and oils you like. Use one every day before going to bed and it will give you a fresh aroma everyday morning. It works.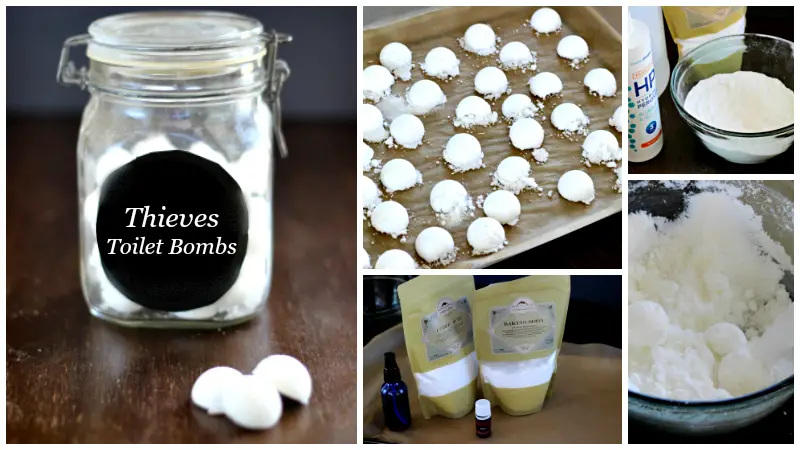 8. Keep Your Towels Clean and Dry
Your bathroom towels may a source of the odor, so make sure that it's clean and dry. Wash it at least once in a weak and make it dry after each use.
In dump towels bacteria born so if possible use hot water to kill the bacteria and clean the towel. Hope it will remove the odor propagate from the toilet towels.
You can use a towel bar or an alternative to a towel bar is the towel ring.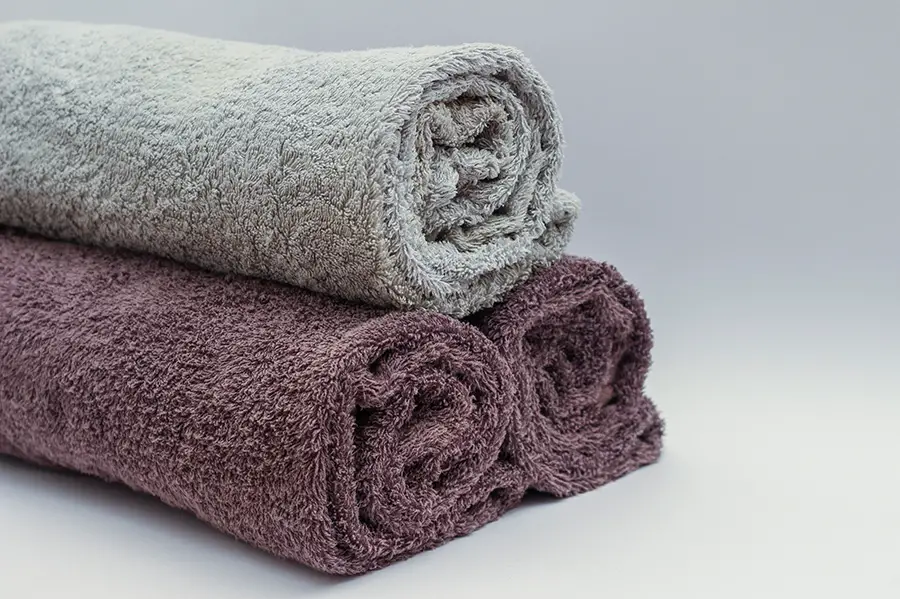 9. Keep an Eye on Mold
In a place with enough moist, growing mold is a common phenomenon. So, always keep an eye on your bathroom grout, fixtures, around the pipes is there any black specks or greed derbies or not. If, kill them.
You can re re-caulk your tile grout, or wash along the wall and everywhere with the mixture of borax, vinegar and boiled water. Hope it will help you to get rid of mold stink.
10. Use a Bamboo Charcoal
The bamboo charcoal absorbs bathroom odor and harmful chemical as well. Also, it helps to dehumidify and prevent mold and mildew. Its an environment-friendly element but make sure that it does not get into the trash in your bathroom. Keep it in an open air and remove them once the job is done.
Image:  by bobvila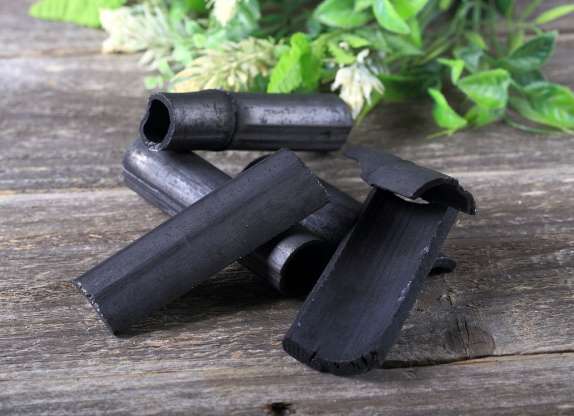 11. Try Burning a Candle
A burning candle neutralizes the air, the heat and smoke from the candle remove the odor and helps to get the comforting fragrance. Put on it and allow it to burn one hour, hope your guest will get fresh scent once they arrive. Make sure that you have snuffed it before leaving your bathroom. It's better to keep a candle and a lighter in your bathroom always, thus you can burn it when you want.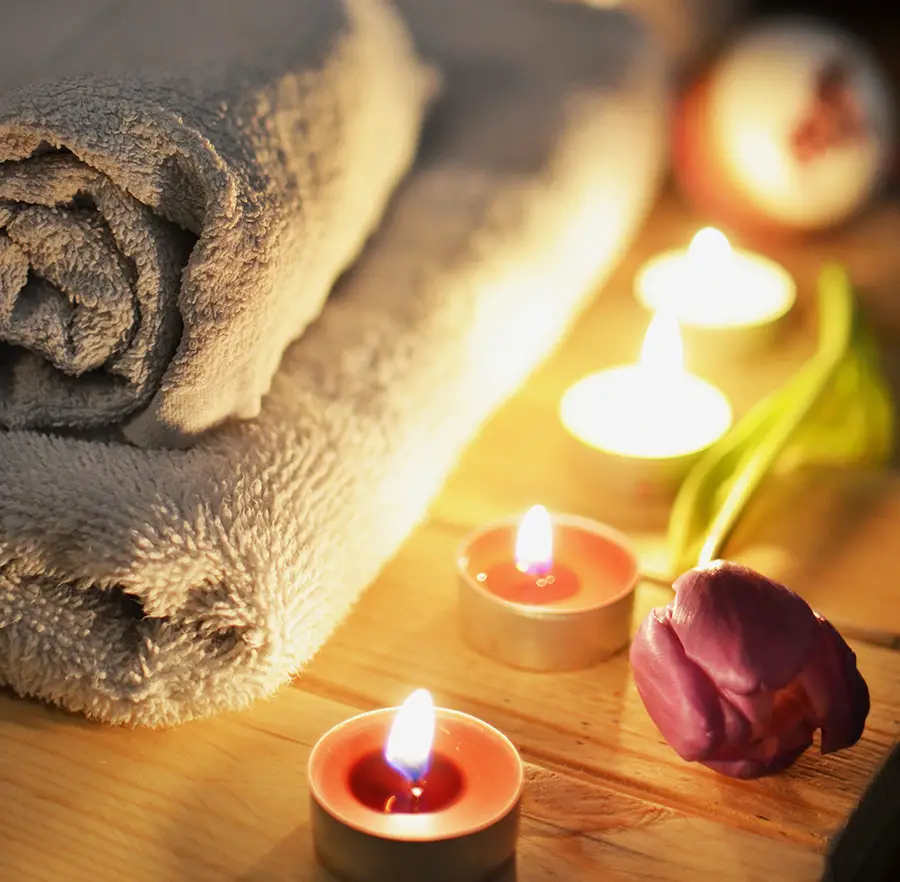 12. Clean Toilet Bowl Regularly
Clean the toilet bowl regularly with the toilet cleaner you like to use. Spray your toilet cleaner it may be hydrogen peroxide, allow it to sit few minutes, scrub it with your toilet brush and flush it several times. Don't forget to wipe the exterior of the toilet bowl and the floor as well.
13. Keep an Air Purifier
You can also invest in an air purifier to get the fresh fragrance to your toilet moreover if you have allergies that it will help you a lot. The air purifier purifies the air from bacteria, viruses, dander, pollen, other allergens, and the foul smell as well. So an air purifier will be a wise investment for you.
Besides, if your faeces stink too much for too long and is not dealt easily by flushes only a Poo-Pourri toilet bowl freshener spray would come in great help.
Bestseller No. 1
Final Verdict
The key thing is please keep your toilet clean, everything clean, and keep it dry. Suck away moisture from your bathroom through the bathroom exhaust fan, never allow to grow the moist and mildew, undoubtedly, you will an odorless toilet. That's it!