It is a great option to install your sleek and new wall hung toilet all by yourself if you don't want to take the extra hassle of a plumber. And of course, you can save some money. You much be wondering whether it is even possible or not. Trust me it is; if you are dedicated enough. Of course, it is not rocket science but you need some general knowledge and some keen skills regarding measurement. Let's not waste time and look into the procedure!
Tools you will require:
Before you start to get into work make sure you are well equipped. The list of tools you will require are:
Measuring Tape
Pipe Cutter
Silicon Applier
A Pen
How To Install a Wall Hung Toilet
Step 1:
Enter the flush pipe into the seat hole until it stops. And then mark the length.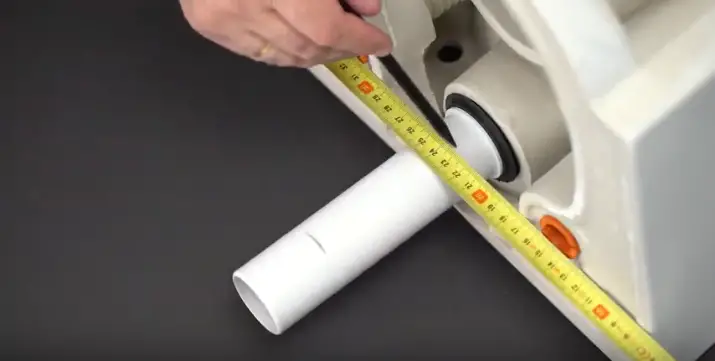 Step 2:
Repeat the step with the big fat pipe as well.
Step 3
Now, insert the pipes into the wall hole and take mark the measurement like before.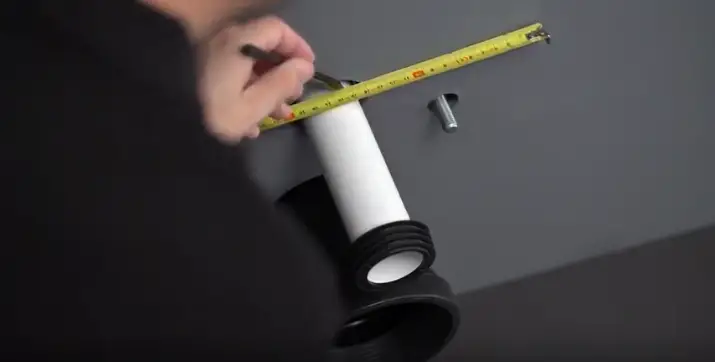 Step 4
Now measure the space between the marked points of the pipes. And then add 5mm to the length from the bottom end. This step applies to both pipes.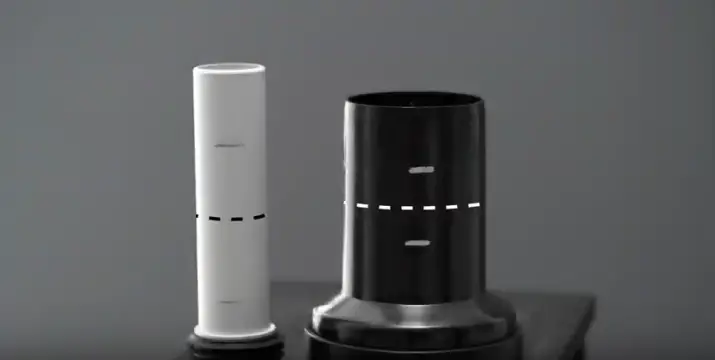 Step 5
You will cut both pipes by the marked point you got by adding 5mm.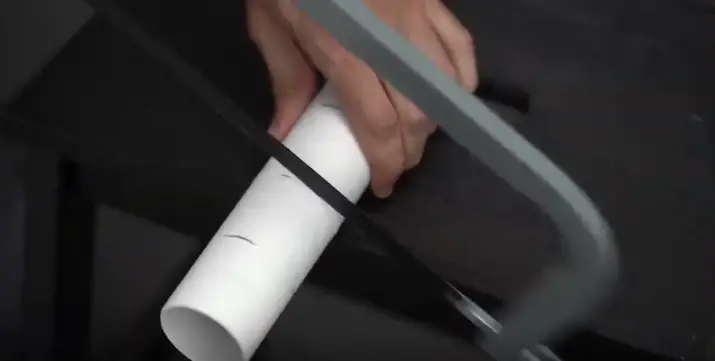 Step 6
Now, insert the pipes into the wall. And tighten the rod screws and let them stand out by 6mm.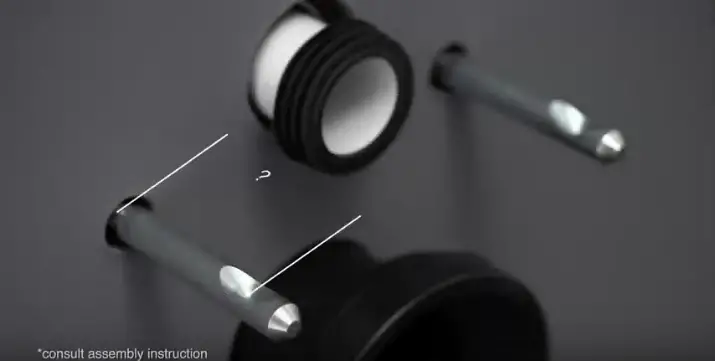 Step 7
Push the seat to the wall so that it perfectly fits into the pipes and screws.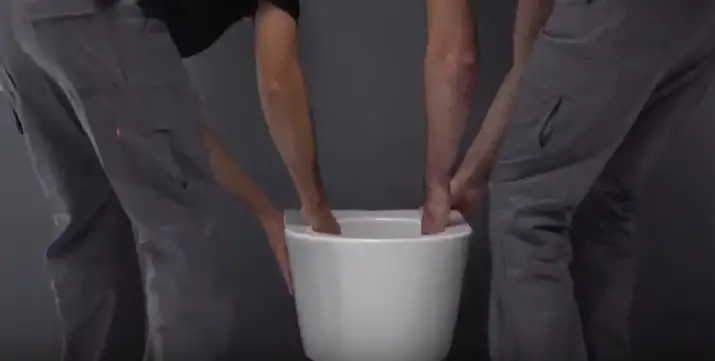 Step 8
Tighten the seat with a wrench.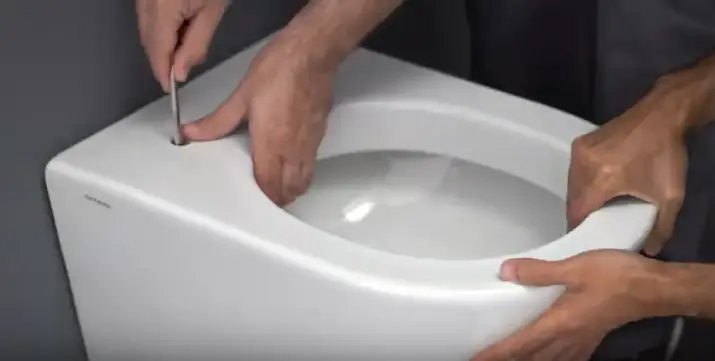 Step 9
You will apply silicon seal by the back of the seat.
Everything is now complete and ready to use.